Ministry Ashe and Project RED

The members of Project RED work tirelessly to bring an end to the AIDS crisis gripping Africa and the world. The people of developing countries are often the hardest hit by this epidemic. Ministry Ashe proudly donates 5% of all church proceeds to this powerful organization.
Check out the Project Red website for more information about how you can help their noble cause.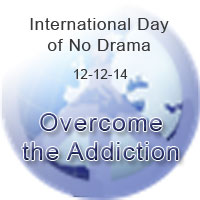 ads = new Array( "
FREE Life Path Reading!
Purchase a Life Path Reading and a FREE reading for two of your children! Find out more!
.", "
", "
", "
" ); x = Math.floor((Math.random()*(ads.length))) ; document.write( ads[x] );
Proudly donating 5% of our proceeds to Project RED