Individual Counseling
It is important to know there is someone out there to talk to who can provide clarity and guidance in times of strife. Whether you are dealing with professional or personal issues, Ministry Ashé offers individual counseling sessions to provide a light at the end of dark roads. Contact us today to schedule an appointment.
Minimum two hours.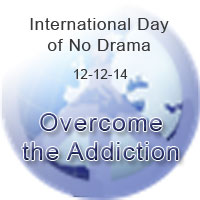 ads = new Array( "
FREE Life Path Reading!
Purchase a Life Path Reading and a FREE reading for two of your children! Find out more!
.", "
", "
", "
" ); x = Math.floor((Math.random()*(ads.length))) ; document.write( ads[x] );
Proudly donating 5% of our proceeds to Project RED